This store requires javascript to be enabled for some features to work correctly.
Wedding Dresses & Bridal Accessories
Featured Collections

Custom Made Dresses
View All Collections

View All Collections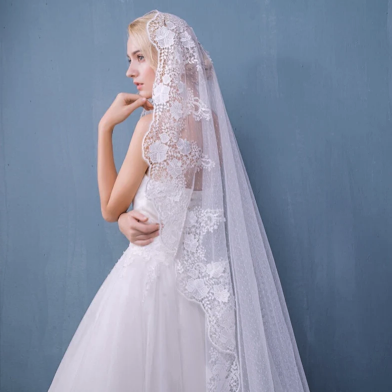 Wedding Veils
View All Collections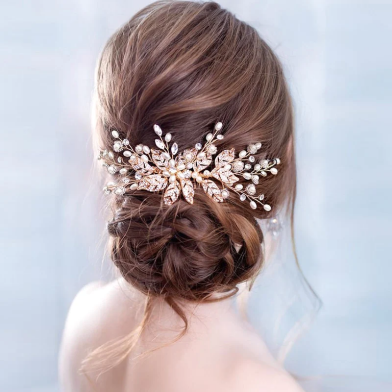 Bridal Hair Accessories
View All Collections

Fashion Wedding
Dresses
Shop now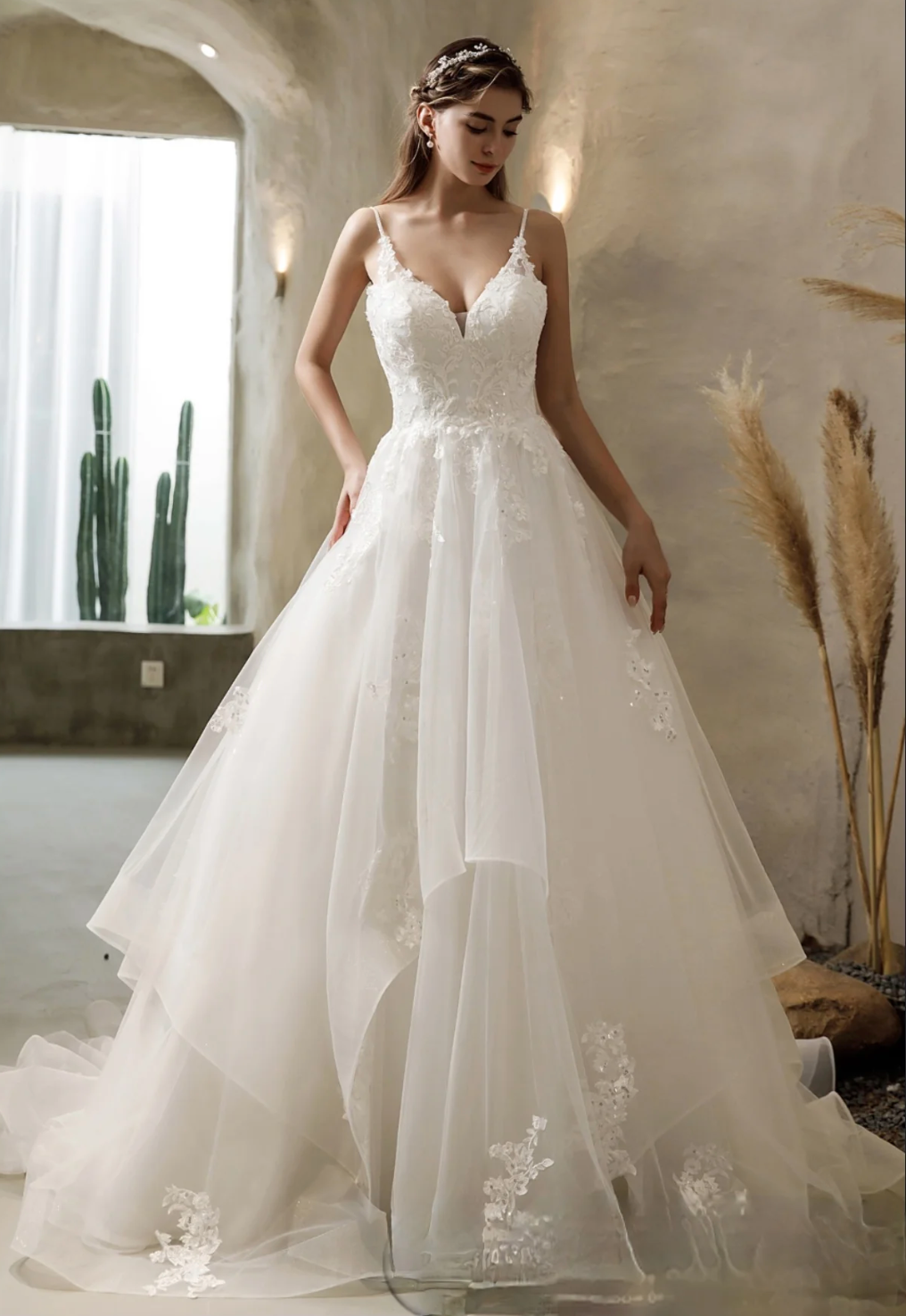 Every gown is made to order making your gown part of an eco-friendly sustainable clothing industry by not mass producing products, keeping the pricing affordable. Most wedding gowns start at $1,000 but we offer the alternative to high priced bridal attire. Our passion and commitment to you, our client, makes us strive to achieve a personal connection assiting you with your special events.

At TulleLux Bridal Crowns, we offer a stunning collection of wedding dress accessories and dream come true wedding dress collection which includes diamond dresses, allure dresses, Amor dresses, Gem dresses, Bohemian dresses  that enhance your unique style. Our unique wedding dresses capture your individuality, with modern silhouettes and romantic designs. Featuring delicate lace, intricate beading, and luxurious fabrics, our pretty wedding dresses ensure you look breathtakingly beautiful. Complete your bridal ensemble with our exquisite bridal crowns and wedding tiaras. Find the perfect wedding dress accessories at TulleLux Bridal Crowns to make you feel like a true queen on your special day.
Exclusive Wedding Dress Accessories
Reason To Shop With Us
Get the best quality and customer care, we work with top bridal suppliers and
carry a unique blend of traditional to latest top trends.
01
We strive to make your shopping with us a positive experience
02
We Understand Your Event is Important
03
Shop at Your Leisure With Us
05
Confidence While Shopping
Learn more
Latest News
In recent years, the wedding industry has seen a delightful shift in the way brides choose their perfect gowns. Gone are the days of cookie-cutter...
Read more